Lasco Names Mark Niemi Vice-President of Cyber Services
Lasco is pleased to announce the promotion of Mark Niemi, Cyber Threat Analyst, to Vice President of Cyber Services.
A familiar name and face to Lasco clients, Mark has been with Lasco for 14 years. Mark began work at Lasco as a part-time Help Desk technician, moving to a Tier 3 technician, then to being one of Lasco's senior network administrators.  
Mark's interest in the dark web and cybersecurity has evolved over the years, and as Lasco's needs for cybersecurity and cyber-readiness has increased, Mark was moved to focus on cyber services for our clients as well as monitoring Lasco's overall cyber health.
As the need for cybersecurity continues to grow, Lasco feels Mark is ready to take on the role of Vice President of Cyber Services. Mark's duties will have him continue working on cyber threat analytics. He will also be tasked with growing Lasco's cyber services and sharing the load of Lasco's internal and external compliance requirements.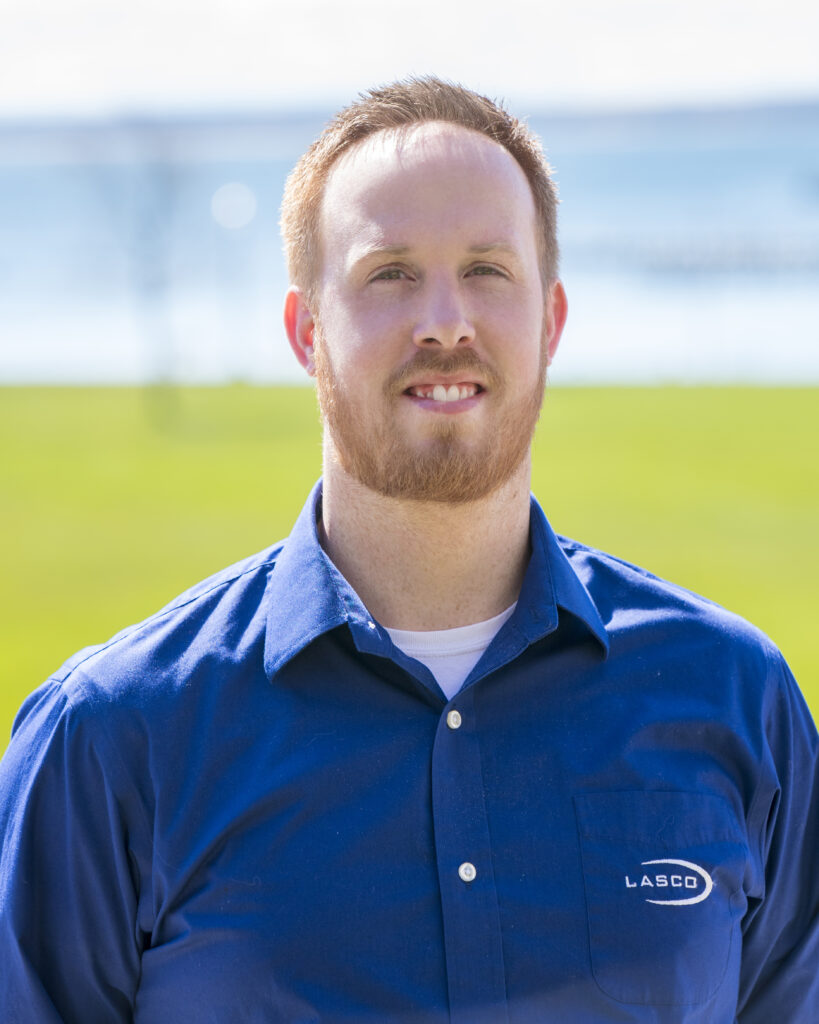 Please join all of us in congratulating Mark on his promotion as he continues to further his career with Lasco.